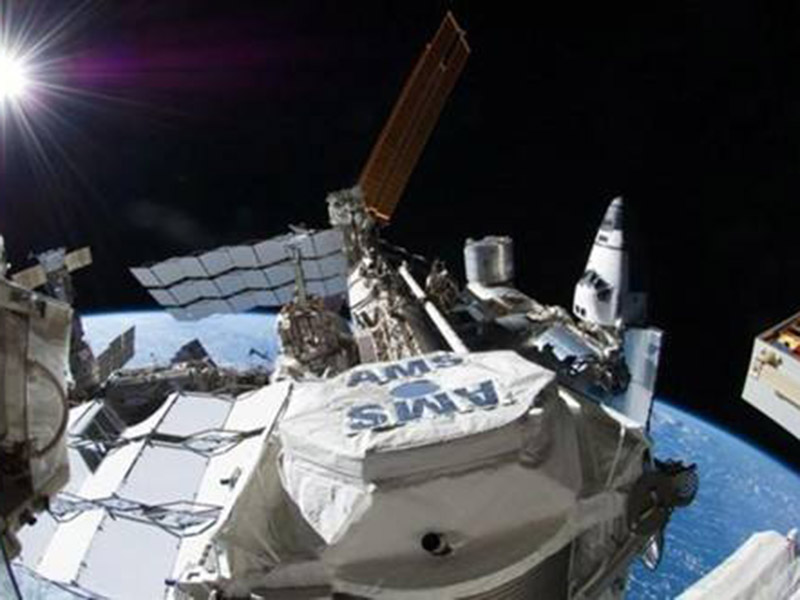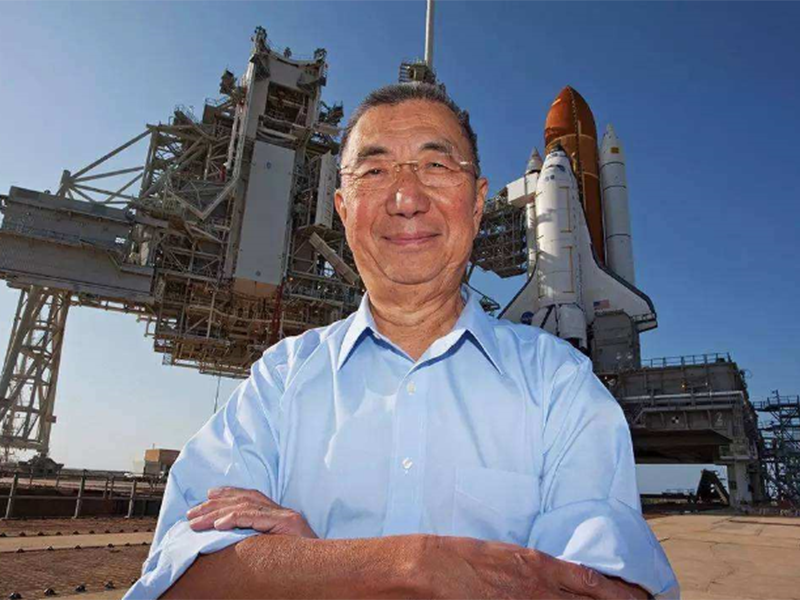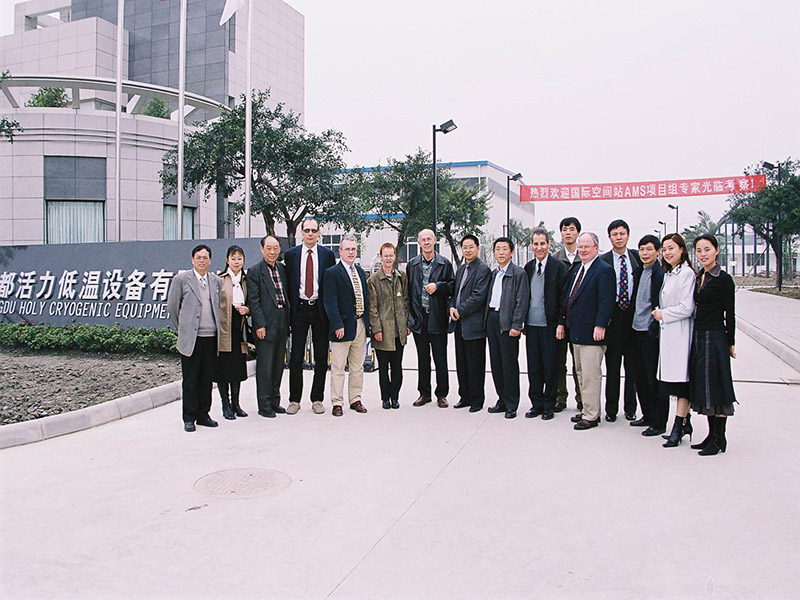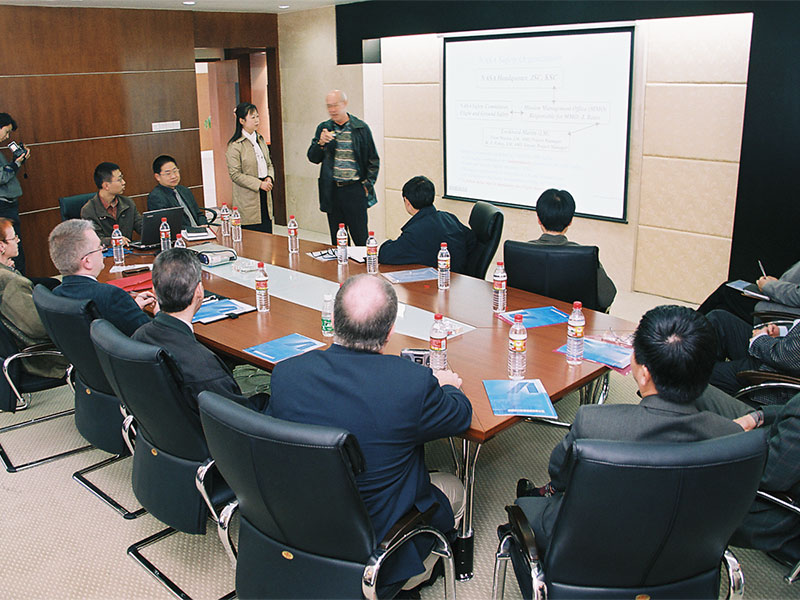 HL's Vacuum Jacketed Piping System has been used in the space and aerospace industry for nearly 20 years. Mainly in the following aspects,
The refueling process of rocket
Cryogenic ground support equipment system for space equipment
The Refueling Process of Rocket
Space is a very serious business. Customers have very high and personalized requirements for VIP from design, manufacturing, inspection, testing and other links.
HL has worked with clients in this field for many years and had the ability to meet the customer's various reasonable personalized requirements.
Rocket fuel filling features,
Extremely high cleanliness requirements.
Due to the need for maintenance after each rocket launch, VI pipeline should be easy to install and disassemble.
VI pipeline needs to meet the special conditions at the time of rocket launch.
Cryogenic Ground Support Equipment System for Space Equipment
HL Cryogenic Equipment was invited to participate in the Cryogenic Ground Support Equipment System of the International Space Station Alpha Magnetic Spectrometer (AMS) seminar which was hosted by renowned physical scientist and Nobel laureate professor Samuel Chao Chung TING. After several time visits by the expert team of the project, HL Cryogenic Equipment was determined to be the production base of the CGSES for AMS.
HL Cryogenic Equipment is responsible for the Cryogenic Ground Support Equipment (CGSE) of AMS. The design, manufacture and test of the Vacuum Insulated Pipe and Hose, the Liquid Helium Container, the Superfluid Helium Test, Experimental Platform of the AMS CGSE, and participate in the debugging of AMS CGSE System.